Quick-Step Laminate Flooring in Cambridge
We've just finished work of a customer's house, fitting Quick-Step Majestic laminate flooring.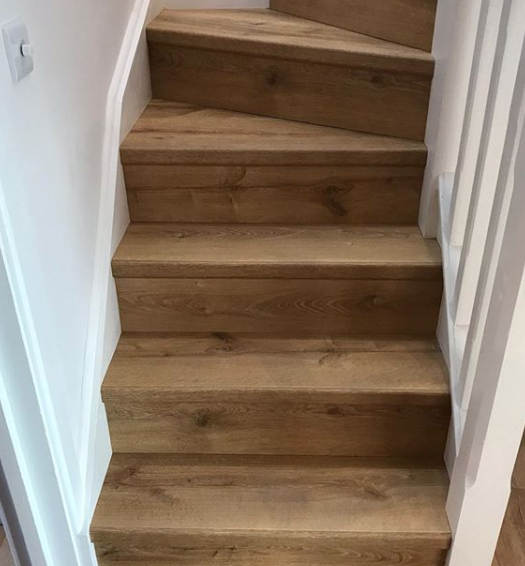 It looks absolutely amazing! Our Quick-Step Master Installers have done such a great job.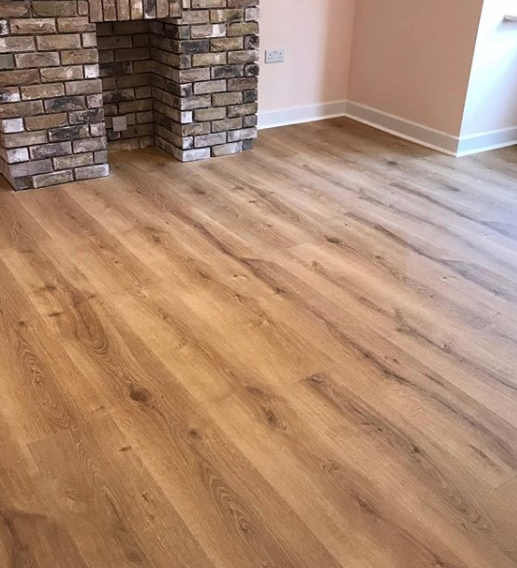 You will be amazed how good these products look and how easy they are to look after. Come and see the full range in our Cambridge flooring showroom!