Underlay Shortage Solved!
You might not be aware, but the COVID-19 pandemic has caused a number of issues in respect of the supply of things we take for granted.
For example, there was a shortage of plaster that created havoc in the construction industry!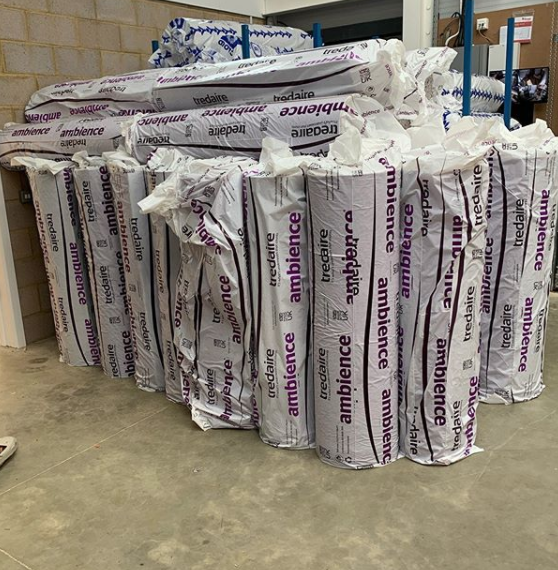 In our industry there has been a shortage of underlay! We've just had our first delivery since July so we think we're now fully prepared to see us through what is a very busy September. However, we've also put in forward orders for October, November and December, so don't worry because we'll have sufficient underlay for your carpet!